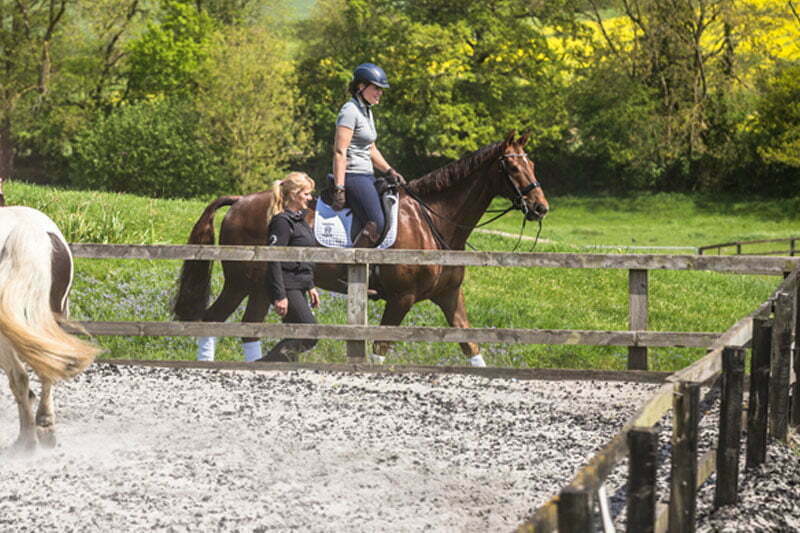 If you own your own horse and are looking for specialist training, Hallingbury Hall offers access to top tuition from international dressage rider Alex Hardwick and British Dressage trainer / judge Sally Hardwick. 
Please note: we do not supply horses or ponies to train on
- you must train on your own horse or pony.
For more information about Sally and Alex, see our home page.