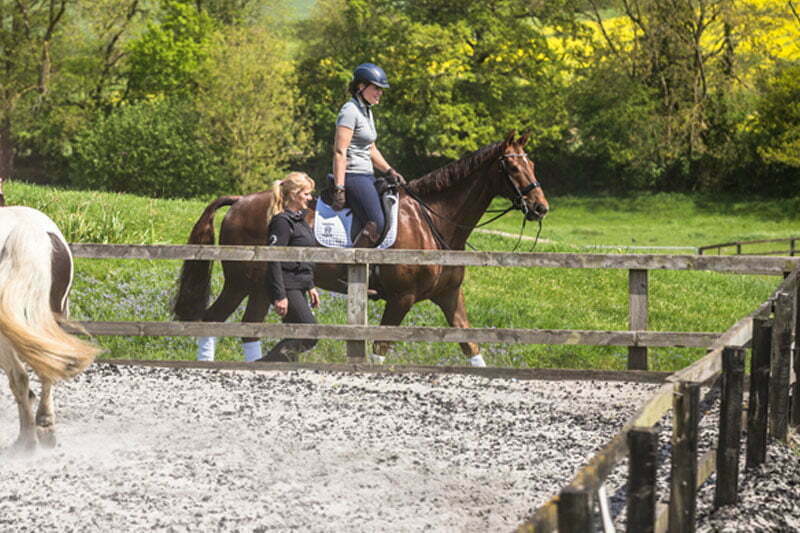 If you own your own horse and are looking for specialist training in Dressage or Showjumping, Hallingbury Hall offers access to top tuition from International Dressage Rider: Alex Hardwick and British Dressage Trainer / Judge: Sally Hardwick. 
Please note:
we are unable to supply horses or ponies to train on - you must train on your own horse or pony.
For more information about Sally and Alex, see our Team page.