Sally and Alex offer private lessons and clinics at Hallingbury Hall on your own horse. Whether you are a novice rider working towards a Preliminary Test. Or an advanced rider working towards Grand Prix. We offer a teaching system where both horse and rider are given tools to ensure success. Resulting in a highly positive and successful learning environment with happy horses and riders. We specialise in dressage and also jumping. Our fabulous facilities are available to hire.
PHILOSOPHY
The training philosophy held by Hallingbury Hall is simple, we strive to empower our customers by providing them with the necessary tools to improve their riding performance and set them up for success. Riders and horses need to love the sport. We encourage a 'can do' mentality, urging riders not to dwell on their mistakes but rather to join together all the good elements and focus that energy on a positive outcome. Plus to enjoy themselves!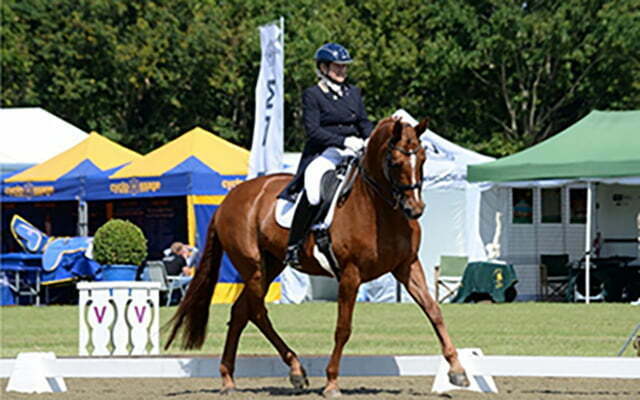 Sally Hardwick
Sally is the driving force behind Hallingbury Hall and works alongside her daughter Alex running the overall business operation as well as actively teaching.
She has qualified and successfully competed in eight National Dressage Championships.
Sally is a listed dressage judge and an international dressage trainer. She has three competition horses who are all competing at PSG and above.
Sally has her BHSI (SM) and is trained by Carl Hester.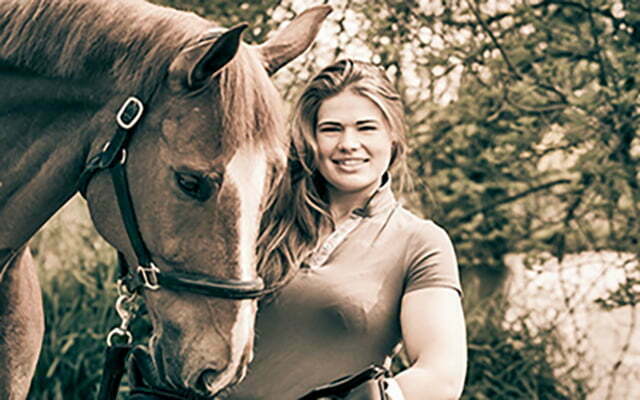 Alex Hardwick
Alex lives, breathes and sleeps horses! Having been around them all her life, she couldn't imagine doing anything else! Alex plays a key role in running the family stable/training yard at Hallingbury Hall and is involved in all aspects of the yard: caring for the horses, teaching customers, training staff and creating a happy environment for everyone.
Alex teaches a wide variety of pupils, from children to adults, from beginners to advanced levels and always strives to help them achieve their goals. As a highly accomplished dressage rider, Alex has been selected to compete internationally for Great Britain over twenty times.
Read more
She has won nine international titles and two National titles. In 2015 Alex and Donauvein were ranked fifth in the FEI world rankings for Under 25 Grand Prix riders. Track Alex's journey in her bid to represent Team GB at a future Olympics by following her on Facebook.